LEARN PERMANENT MAKEUP
WITH KELLY
BECOME A SUCCESFUL
ARTIST
EXPERT
CREATOR
Our curriculum meets guidelines for graduate students to obtain professional certification. Students who select a trainer using the MPE® Program can expect nothing less than a first class training experience.
BeYOUtiful Ink is proudly offering several Fundamental Permanent Makeup Training's in our Little Falls Location.
Our educational philosophy is to ensure our students leave the academy with the technical skills, artistic inspiration and business wisdom they need to launch a successful career in this ever growing profession. Our training courses are designed for both the Aspiring Artists and Established Professional Artists as well.
Are you someone who went through training online or a 3 day in person course and still feel intimidated by launching into your practice? Are you fully comfortable with all the challenges a basic cosmetic tattoo artist encounters? If not, our training will provide you a solid foundational base and guide you through many fundamentals not often covered in basic on-line training.
So, whether you are completely new to the permanent cosmetics field or are seeking additional skills to advance your ongoing practice, you will not find a higher quality education anywhere else. Our ONGOING Support during, after & for the life of your career is like no other school out there. Our comprehensive Permanent Makeup Training Course designed by Micropigmentation Educators is defined below.
What The Micropigmentation Educators, LLC® Training Journey Looks Like...
Our three-phase learning journey can be completed in about two months. Once enrolled, you'll begin with our Phase I- online training and our bloodborne pathogens safety class. This course prepares you with everything you need to know for the live portion of your training. Once complete, you can enroll in Phase II with a qualified MPE® suggested trainer to build your skill set. The last phase of training is where you'll complete live model procedures under a trainers supervision and a final exam to complete your training.
SEE BELOW FOR A BREAKDOWN OF EACH PHASE…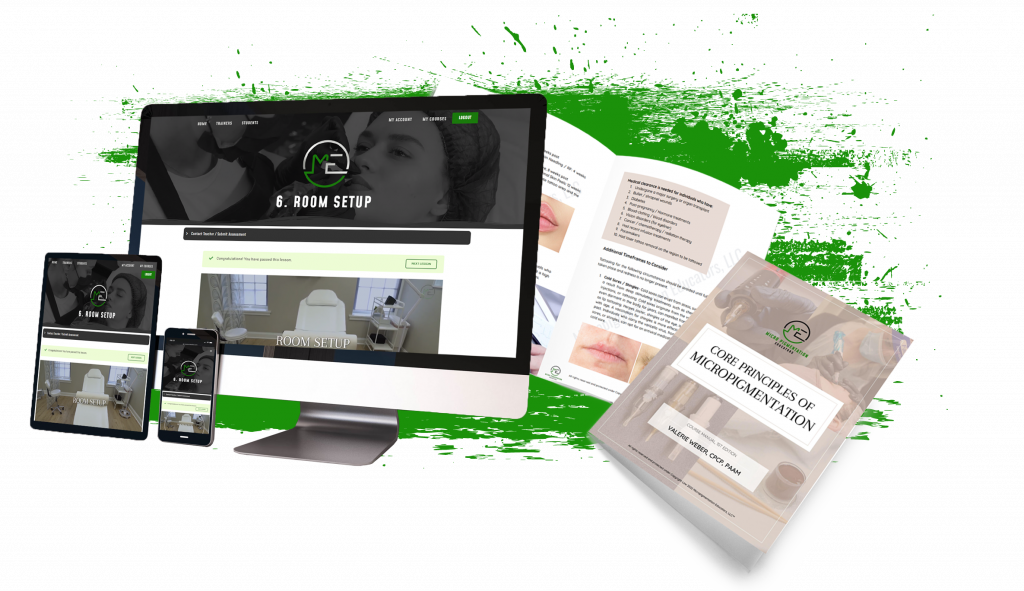 Here's
What's included
with Each Phase of PMU Training:
Course access, digital course manual, 4 hr. industry-specific bloodborne pathogens training ($49), course completion verification. The online course consists of 9 modules, 8 quizzes and 42 lessons for a robust understanding for those new to PMU.
Three days of hands-on skill building instruction in one or more of the following (PMU- eyebrows, eyeliner, lip blushing), full color 200+ page printed manual, practice kit, exam, trainer guidance and feedback through several weeks of home study.
Three days of trainer-supervised live model procedures (minimum of six), final exam, trainer evaluation, certificate of completion.
Students who complete all three phases also receive trainer support and course access for six months.
(Additional fees may apply to meet additional state curriculum requirements that exceed 120 hours)
DOES THIS SOUND LIKE YOU???
We'd love to hear from you!
THIS PLATFORM IS
PERFECT FOR...
New to the PMU or SMP industry and seeking quality training by an MPE® Brand Ambassador. The online portion of this program can be used as an introductory course for those who are unsure if a career in PMU or SMP is for them
For artists who have had insufficient training elsewhere and need additional information or hours to get certified. The online portion of this course (and possible hands-on) will fill the gap
Affordable, at-home learning, perfect for the renewal of professional certifications and to accrue continuing education hours
Need to renew your Blood Pathogens Course? No problem! Click this link here to get started.
Onboarding new artists? Use MP Educators online training to get your new staff up to speed.
Purchasing a bundle of four or more online courses for your team?
THE TRAINING CATEGORIES WE OFFER...
FULL PERMANENT MAKEUP FUNDAMENTALS
MICROBLADING / POWDER BROW FUNDAMENTALS
RESTORATIVE / PARA-MEDICAL TRAINING
Core Principles of Micropigmentation Introductory Online Course Total: 40 hrs. / $2499 (digital manual included 15 hrs.)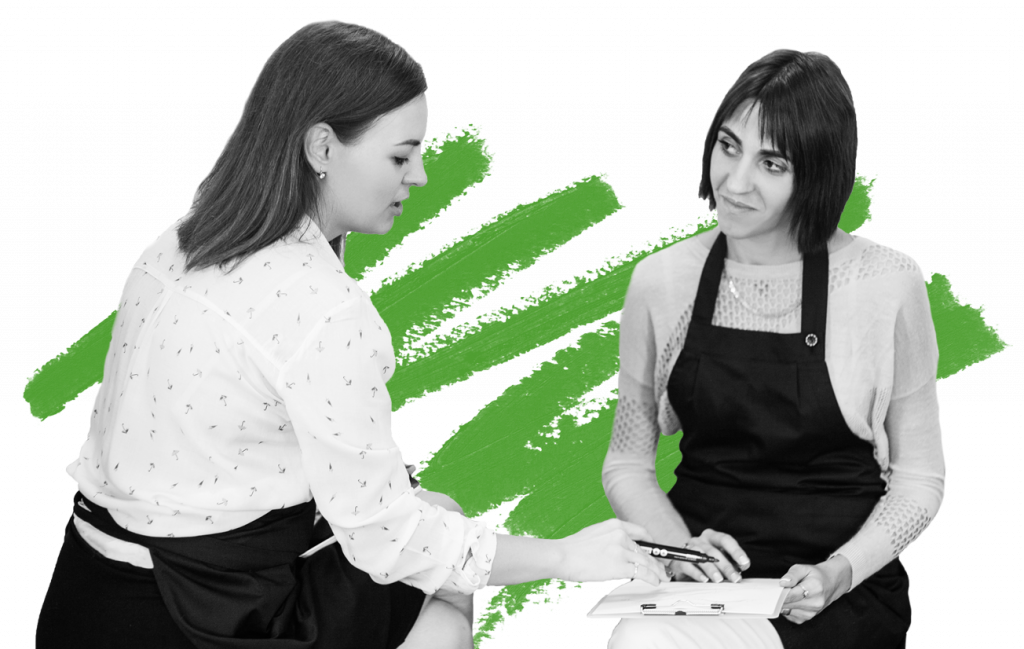 The curriculum and knowledge behind this product comes from
Twenty years of experience and development by Artist / Co-Owner / Founder, Valerie Weber & SMP Artist / Trainer Ian Krueger
With extensive experience in micropigmentation and training, Valerie and Ian have created a curriculum that can support everyone through their journey, whether that be a beginner, supplemental learning, or someone continuing education. 
This is the perfect course if you are new to the PMU or SMP industry and seeking quality training from top trainers or simply need a refresher course. 
The Micropigmentation Experts program is found in facilities across America.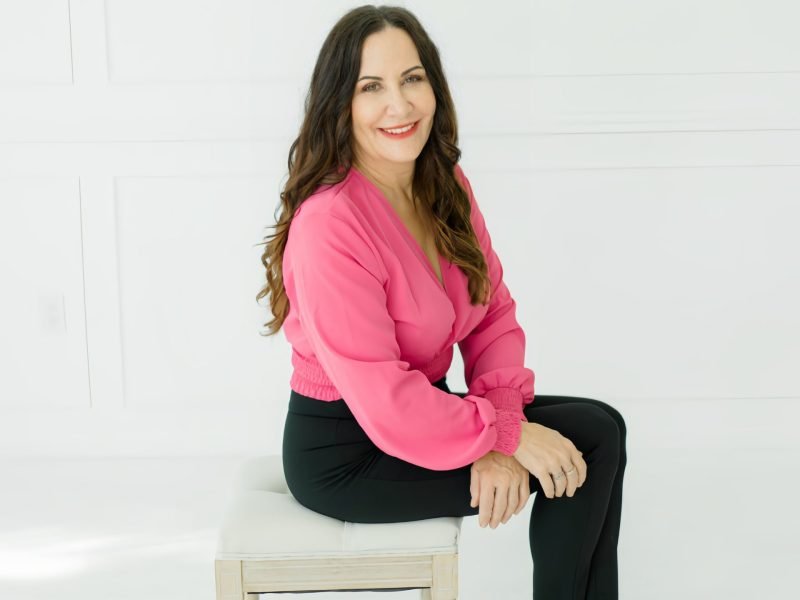 We'd love to have a chat!