Powder Shading Ombré Brows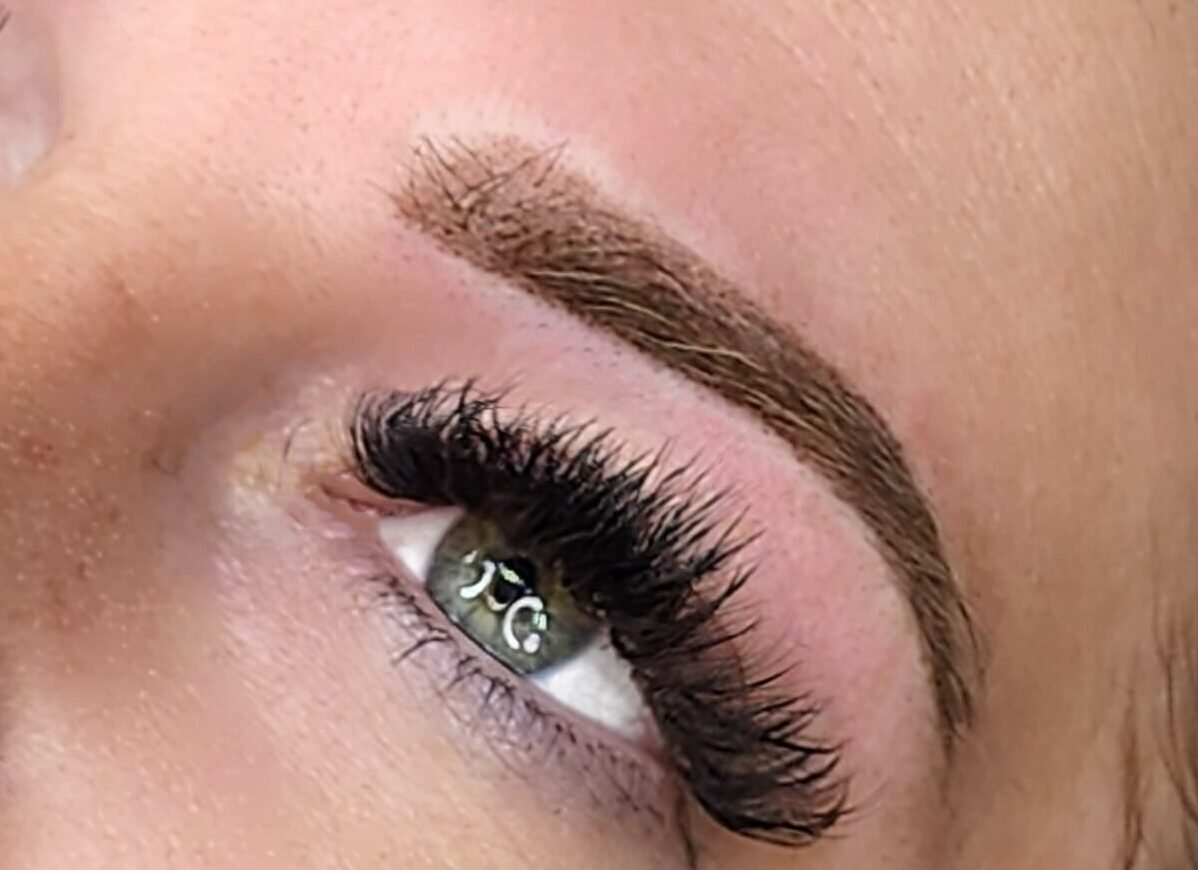 Accentuate Your Elegance with Powder Shading Ombré Brows
Step into the world of BeYOUtiful Ink Studio + Academy, a sanctuary where beauty meets artistry. Discover a new standard of elegance with our exclusive Powder Shading Ombré Brows service, meticulously designed by our skilled professionals to enhance your natural allure. Immerse yourself in the artful ambiance and let our dedicated team curate a personalized experience, where every detail is crafted to accentuate your unique charm and inner radiance.
At BeYOUtiful Ink Studio + Academy, we recognize the unique essence of every individual. Our commitment to excellence is reflected in the delicate fusion of precision and creativity, ensuring that each stroke contributes to a stunning and harmonious brow transformation. With our state-of-the-art techniques and personalized approach, we aim to unveil the beauty that lies within you.
Whether you seek to subtly refine your look or embark on a complete brow metamorphosis, our Powder Shading Ombré Brows service is tailored to accommodate your specific desires. We are dedicated to ensuring your comfort throughout the process, offering a comprehensive experience from the initial consultation to the careful aftercare guidance. Let BeYOUtiful Ink Studio + Academy guide you on a journey towards unveiling your most radiant self.
For detailed pre and post-care instructions and tips, please visit our Pre and Post Care page.
Check out the Portfolio!!!
To book your personalized 3D Microblading appointment and discover the perfect eyebrow solution for you, please click the button below. Our dedicated team will reach out to you promptly to schedule your consultation and procedure. Reclaim the natural beauty of your eyebrows with our transformative 3D Microblading service.